WELCOME TO PROFESSIONAL BUILDING PRODUCTS
Professional Building Products is your one stop shop for anything Stucco and Masonry. We are located in the Texas Coastal Bend providing supplies for remodels, new construction or additions. We've got the products you need at a convenient location. Professional Building Products will also provide you with the expertise to help you and your builder get the job done right the first time.
WHO WE ARE
We are located in Rockport, Texas and serving the coastal bend with the highest quality products for all stucco and masonry applications. Our products include but are not limited to tools, EPS (expanded polystyrene) foam shapes for architectural design, portland and masonry cement, scratch and brown cement, polymer modified base coats, fiberglass reinforcing mesh, fiberglass lath, vinyl components for lath, metal lath and zinc components, stucco acrylic finishes, sand for masonry and plaster, gravel, (delivery available for sand/gravel) and stone. We also offer interior products and plasters such as Venetian Plaster, marmorino and lime plasters.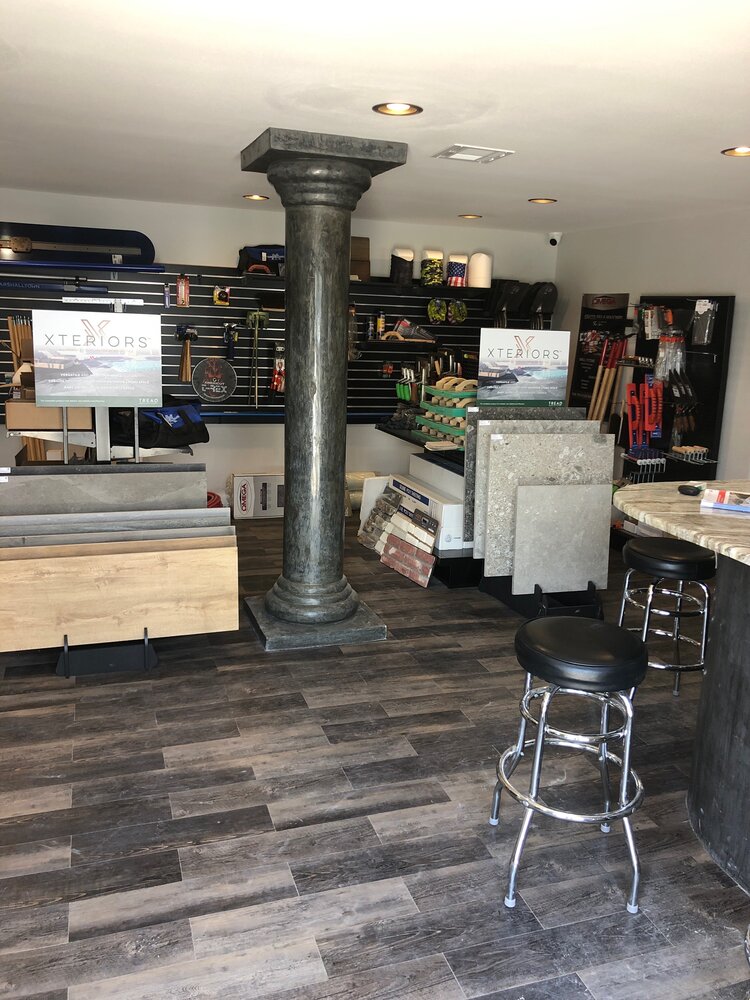 FEATURED PRODUCTS
We aim to provide the tools and materials of the highest quality for the professional tradesman in the Stucco/EIFS, Masonry, Concrete and landscaping industries. Explore more of our products here!